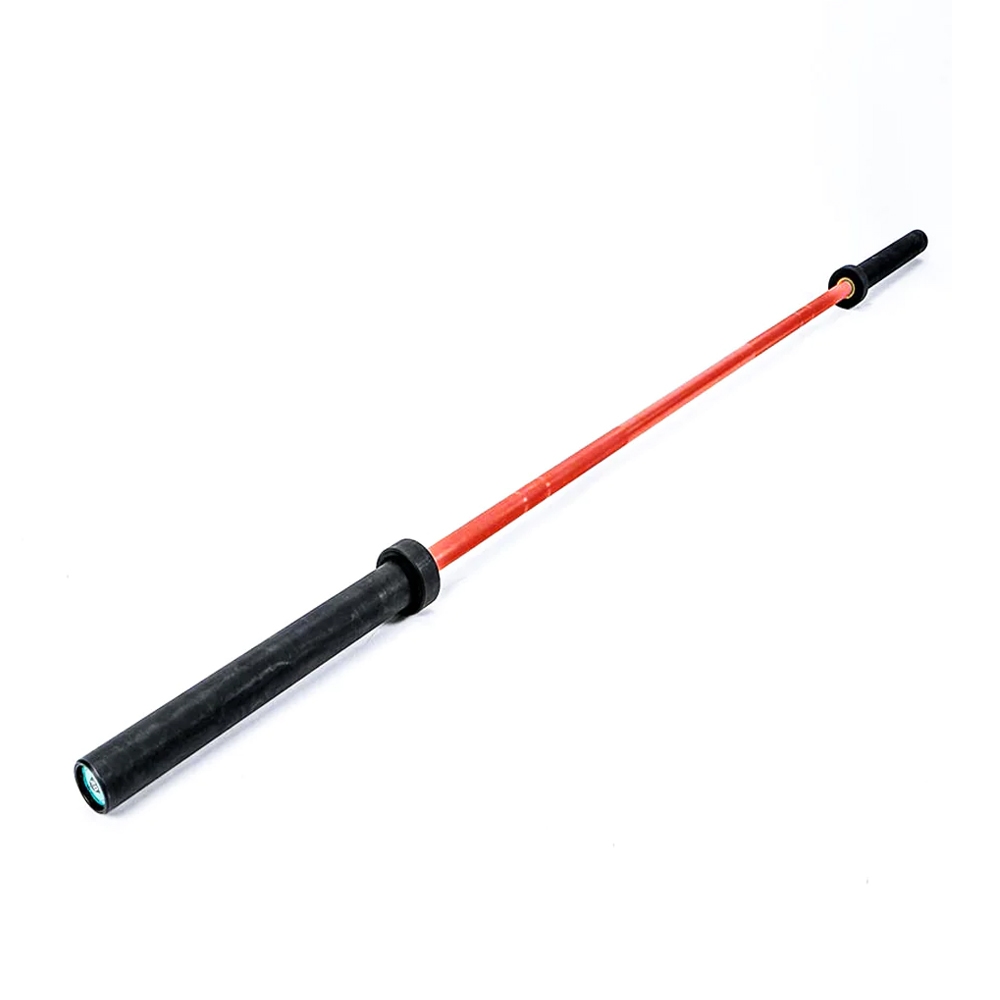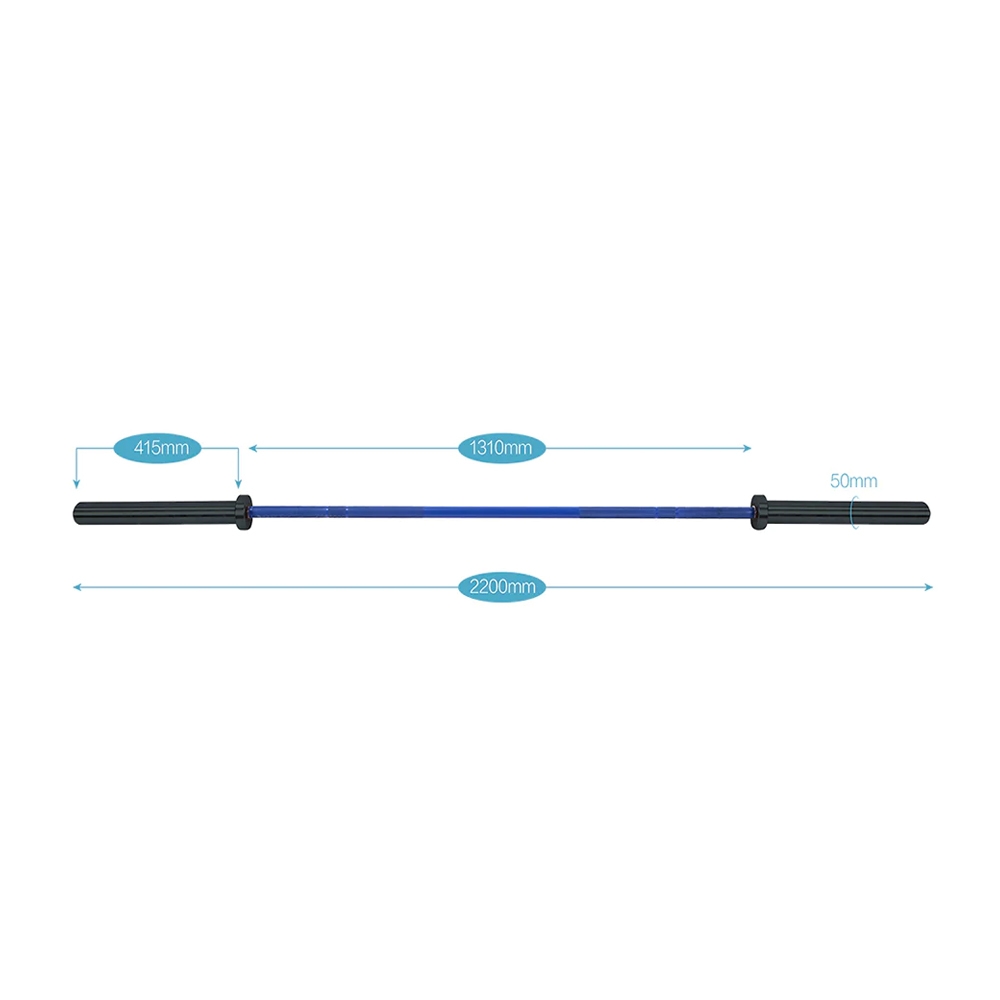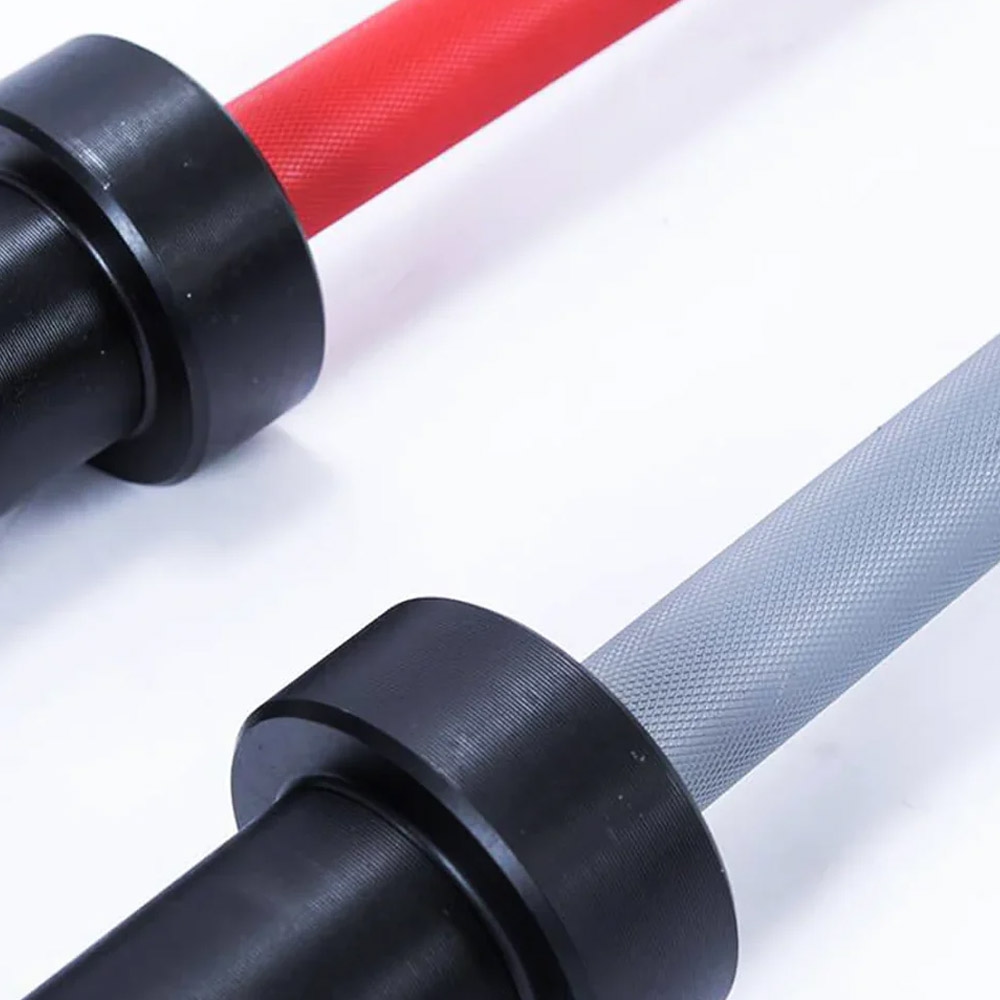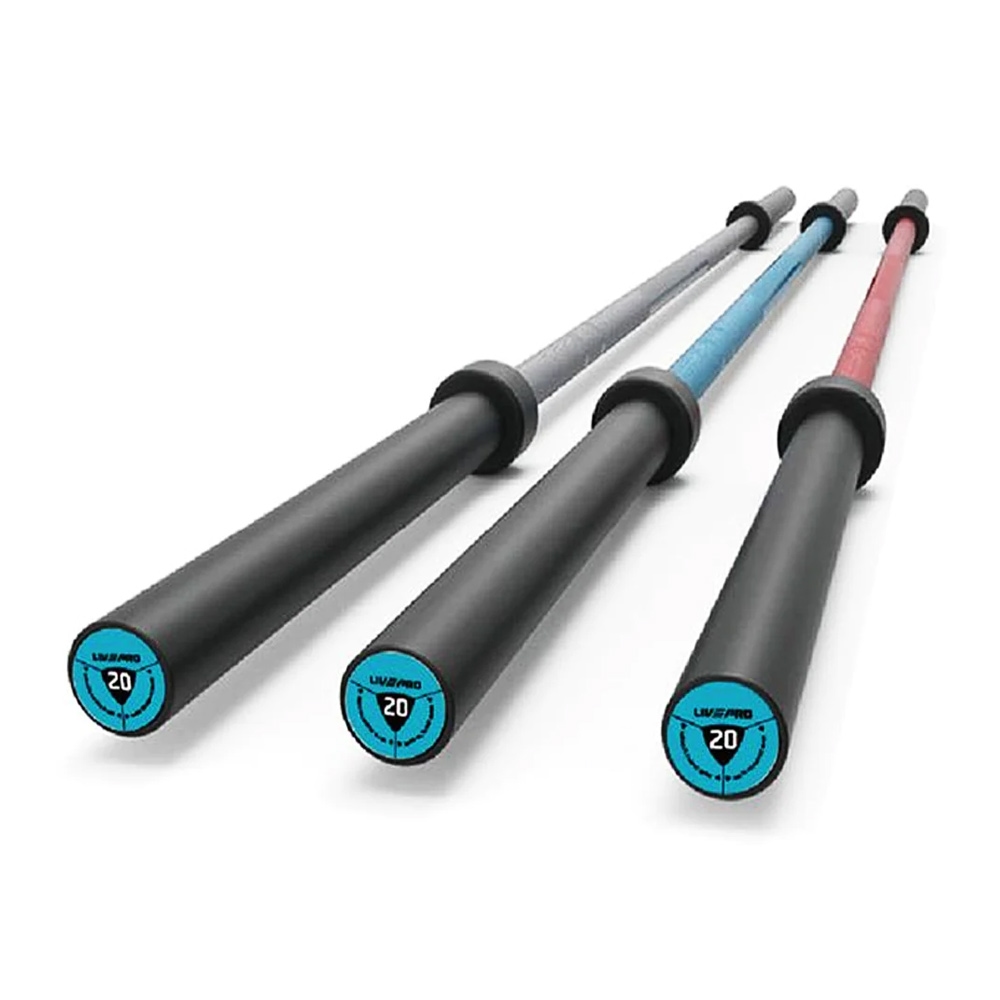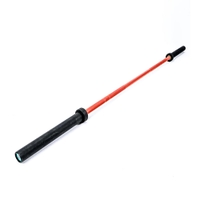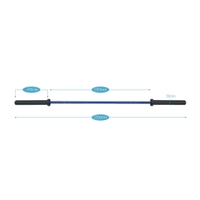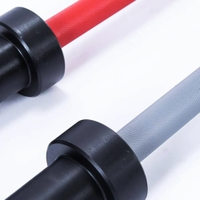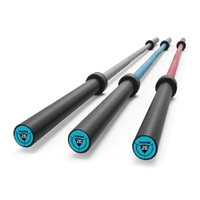 LivePro 7 Feet Cerakote Training Bar Red
See all products from Livepro Brand
AED 1,349
(Price Inclusive Of VAT)
Delivery within Dec 02 - Dec 04
Highlights
Upgrade your training with LivePro's 7 feet Cerakote Training Bar, featuring durable Cerakote coating, precision engineering, and superior performance for weightlifting and strength training. Order now for a premium workout experience
The bar is 2.2m in length, has a 28mm diameter handle, and weighs 20kg. Each rod is accurately calculated and cut with a weight tolerance of +/- 1%.
The barbell has two sections of knurling at the handheld area with a spacing of 5mm in accordance with the IWF standard, which enhances grip.
Steel can deform under thermal and structural stress, but our barbells go through a straightening process to prevent this.
Our barbells are free of flaws such as cracks, slag inclusions, bubbles, and other safety-critical defects. The round jump value of the barbell bar after removing the external force is not more than 0.6mm under the action of 3800N static load.
The barbells' eight needle rollers, two copper sleeves, and barbell rod sleeves can rotate flexibly.
Frequently Bought Together
| | |
| --- | --- |
| Brand | Livepro |
| Model Number | LP8085-R |
| Department | unisex |
| Product Type | Barbells |
Livepro's Men's Colored Porcelain training rods are colorful, stylish in design, and have enormous tensile strength. Eight rolling pins embedded in the barbell enhance rotational force while reducing friction and wear.
A QPQ salt bath composite treatment technology is used on the barbells to improve wear resistance, corrosion resistance, and reduce fatigue strength of the metal surface. The resin ceramic grips are very ruable and the medium level knurled design on the bars surface handles improve grip and comfort. Even if your palms are sweaty from exercise, you can still firmly hold them.