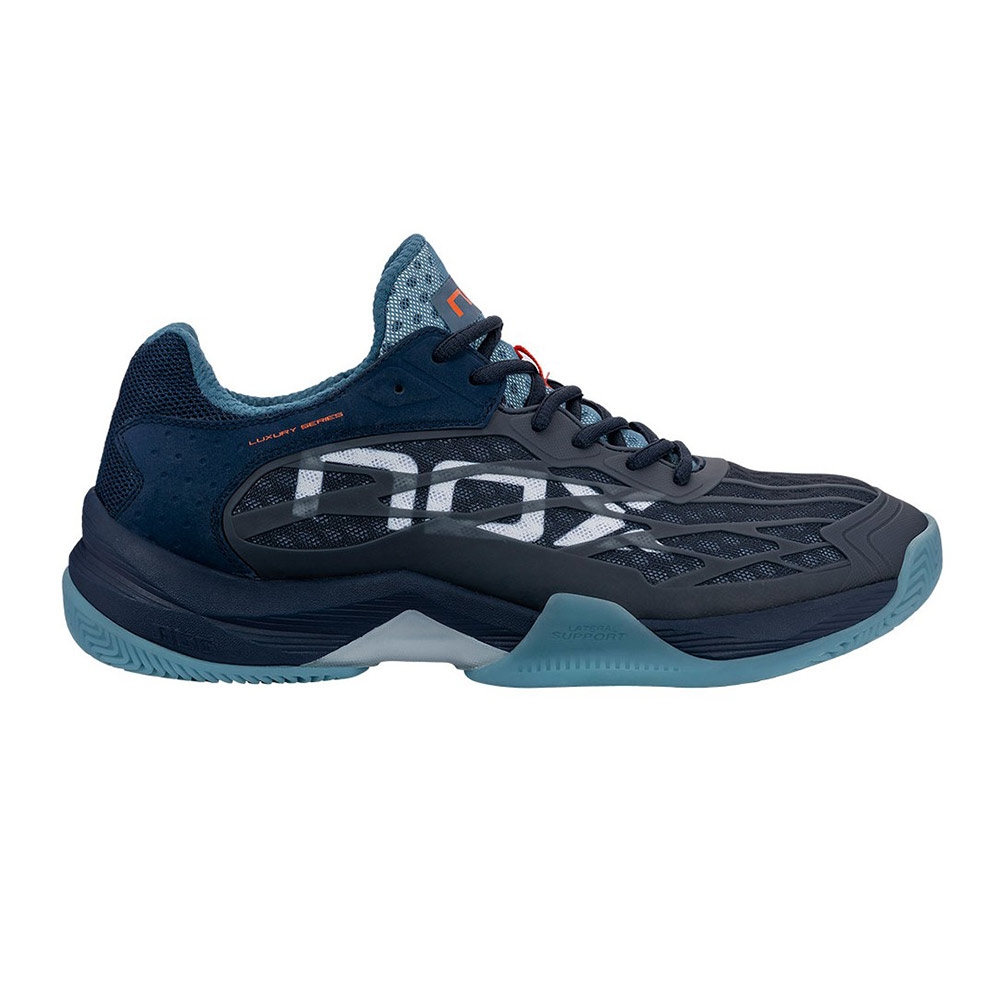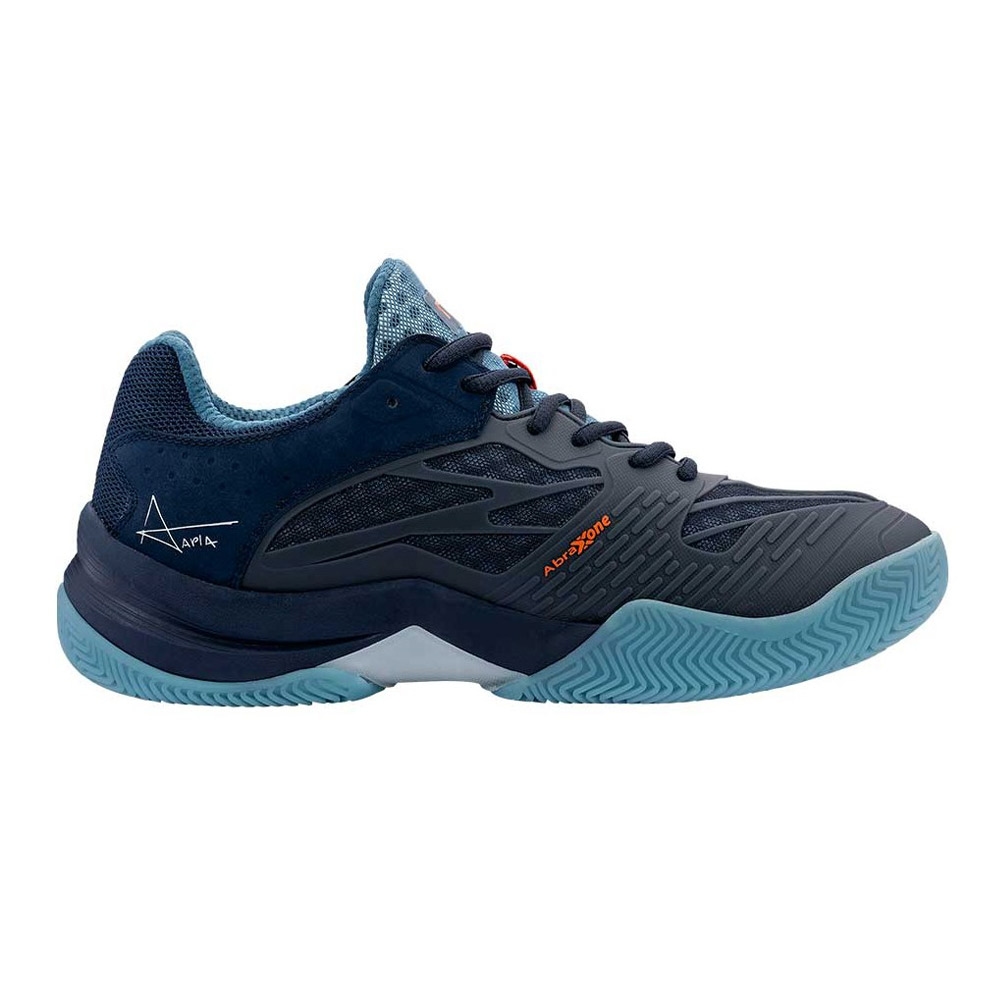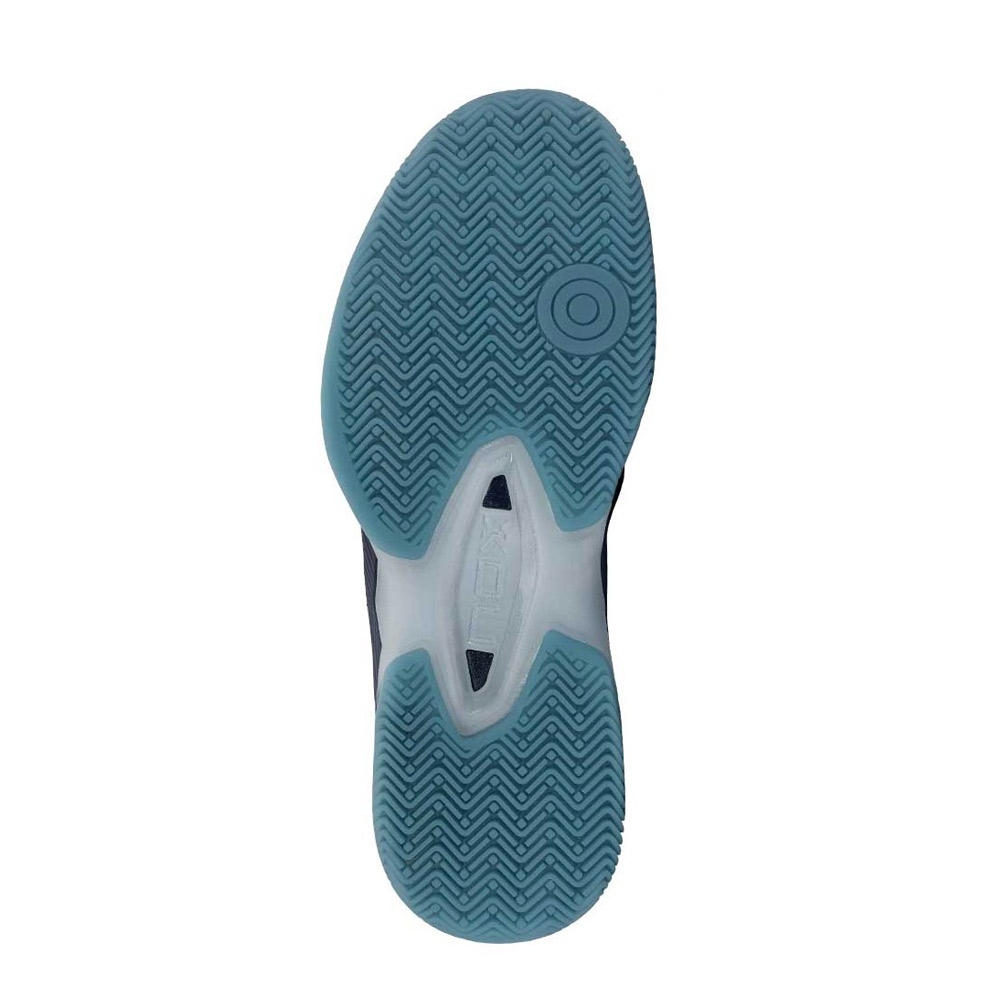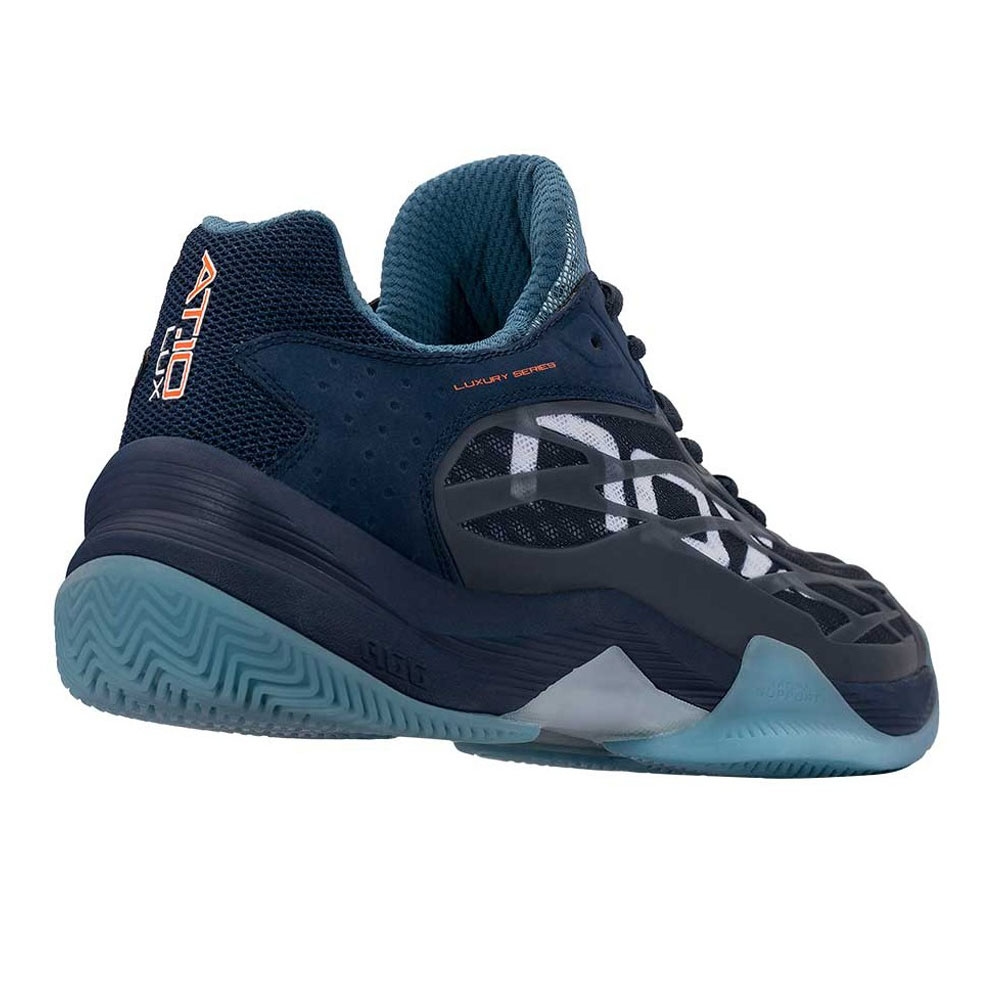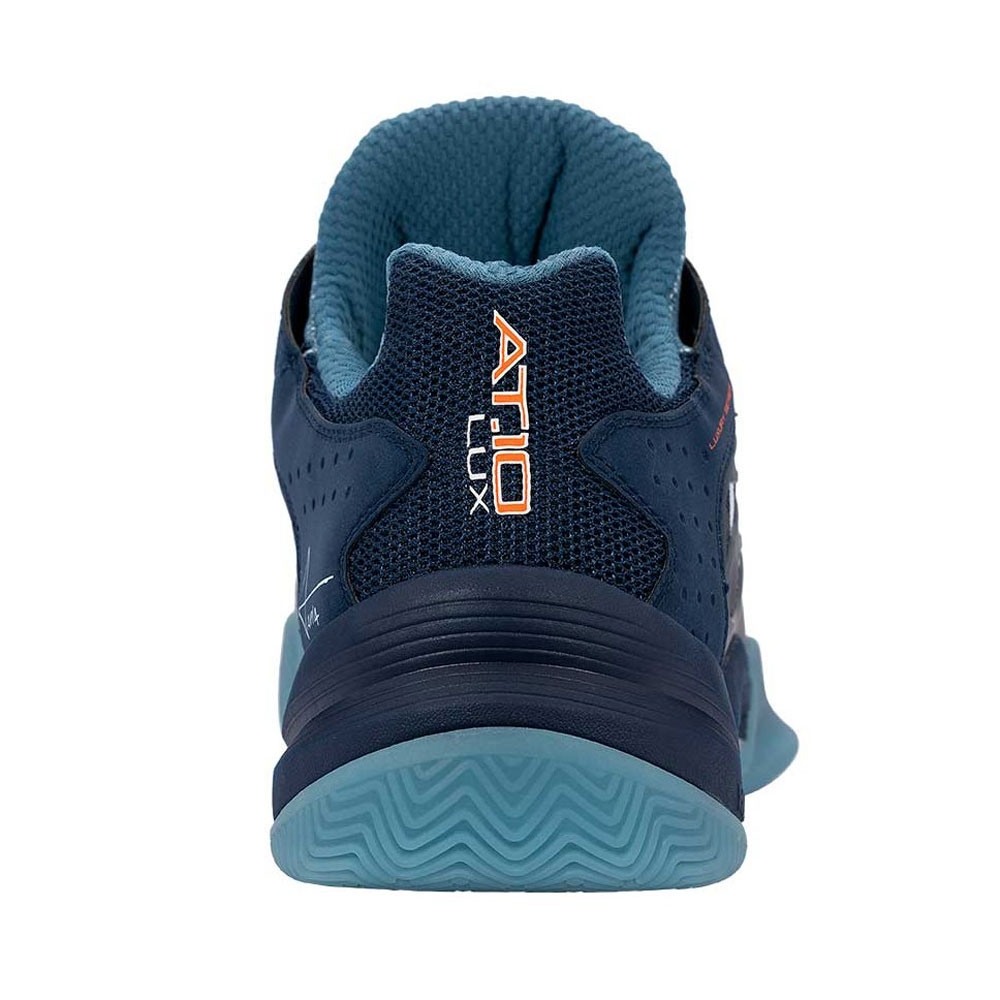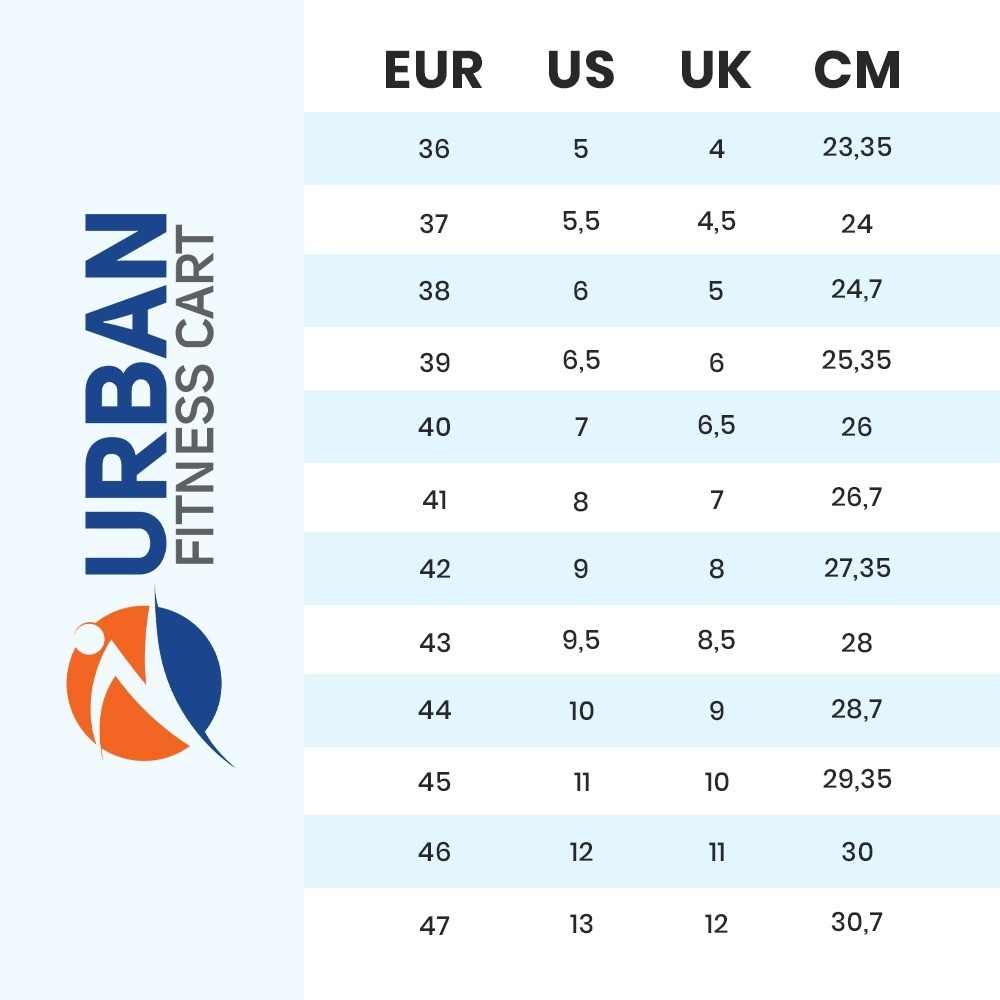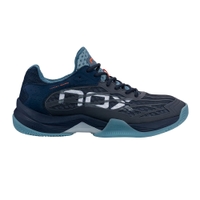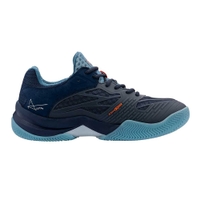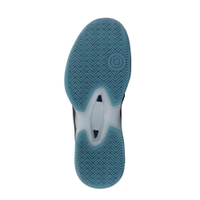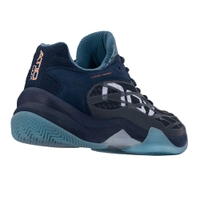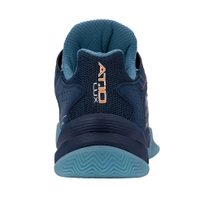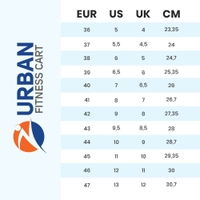 Nox AT10 Lux Navy/Powder Blue Padel Shoes
See all products from NOX Brand
AED 590
(Price Inclusive Of VAT)
Delivery Tomorrow(Order before 6PM)
Highlights
Navy blue Nox At10 Lux With these Nox padel shoes, which are made of breathable and soft-to-the-touch materials, stand out on the court and outperform your opponents!
Increased contact surface enhances lateral stability, minimizing the risk of ankle sprains.
EVA rubber and injected phylon sole provide maximum cushioning.
Durable Ortholite insole.
Optimal grip sole with small cleats.
Heel height greater than toe, reducing overload and risk of injury.
Frequently Bought Together
| | |
| --- | --- |
| Brand | NOX |
| Model Number | CALATLUXNAVY43 |
| Department | unisex |
| Product Type | Court Sports |
NOX shoes
are the first padel shoes designed with the aim of minimizing the risk of injury and optimizing the performance of any padel player. These shoes have been clinically endorsed and laboratory certified for their health benefits. The shoes were designed in collaboration with Marta Rueda, a podiatrist from the Martín Rueda Foot Studies Centre, podiatrists from the Sant Cugat High Performance Sports Centre in Spain, and hundreds of elite sportsmen. The Footwear Technology Centre INESCOP in Alicante, Spain, has tested and certified these shoes.
The shoes are equipped with several advanced technologies:
The AGG (Advanced Gravity Geometry)
technology provides a greater "drop" (heel height in relation to the toe), which facilitates the player's standby position and run starts. It also reduces plantar fasciitis and calf overload, minimizing the risk of muscle injury.
The LATERAL SUPPORT
technology provides greater surface contact between the sole and the floor, ensuring greater stability and minimizing the risk of twisting when moving sideways. The optimal grip sole combines herringbone pattern with small studs for better traction.
The maximum cushioning
and energy return are thanks to the mounted Strobel of the popcorn EVA rubber sole and the low-density injected phylon midsole. The shoes also feature an inner lateral reinforcement (AbraXone) to increase abrasion resistance and provide greater stability.
The Ortholite® insole
improves support and comfort, providing maximum comfort and strength.