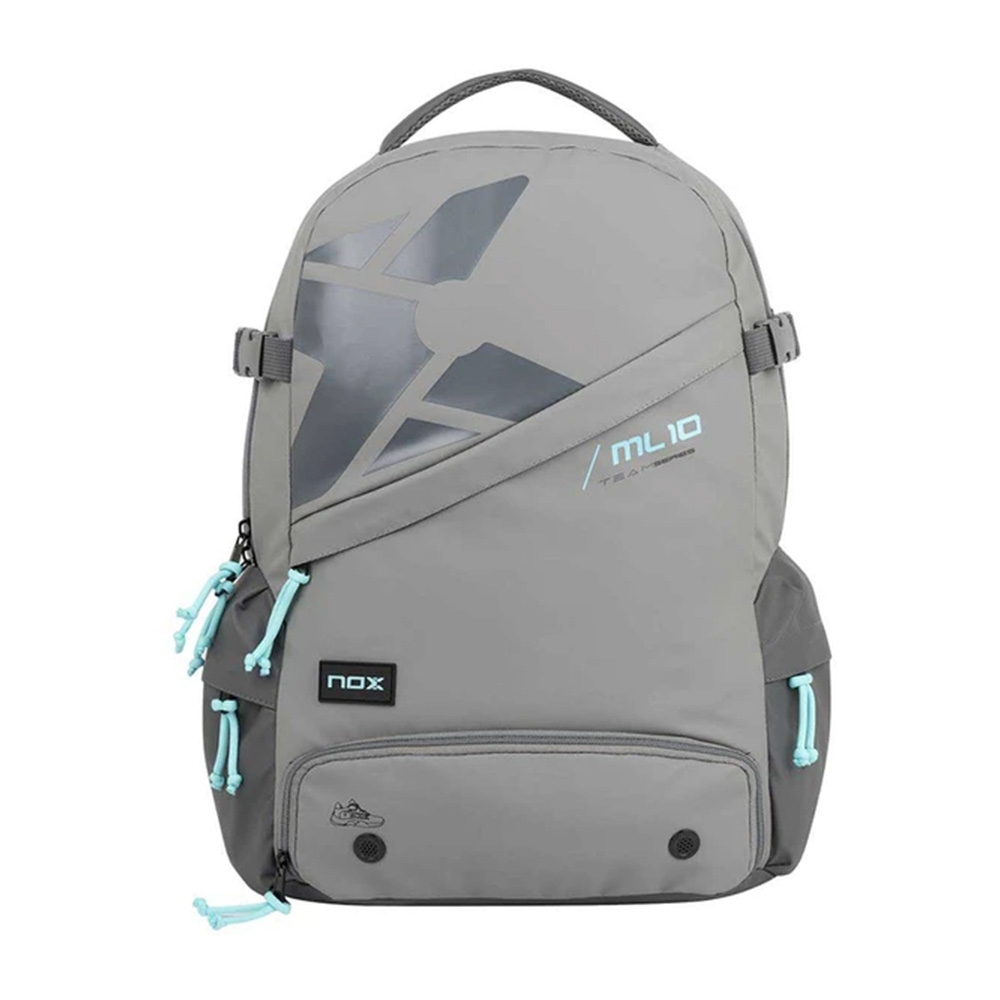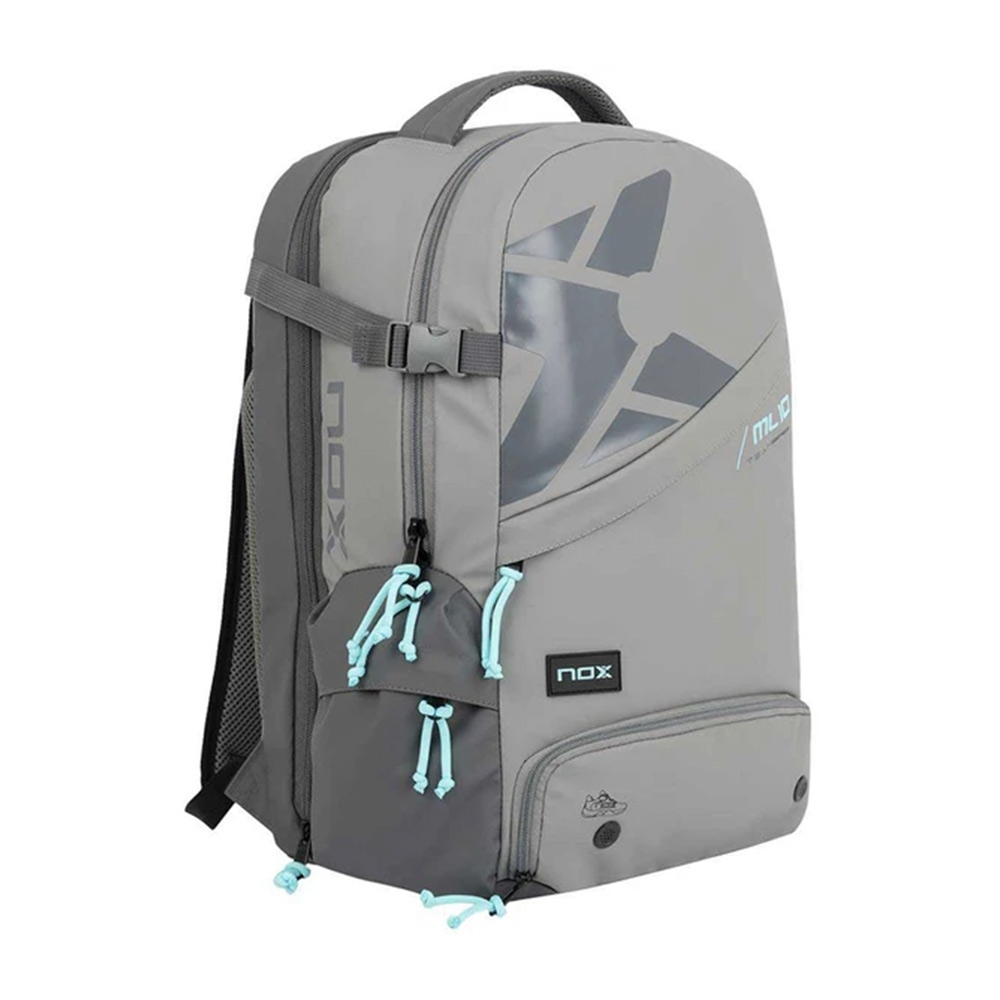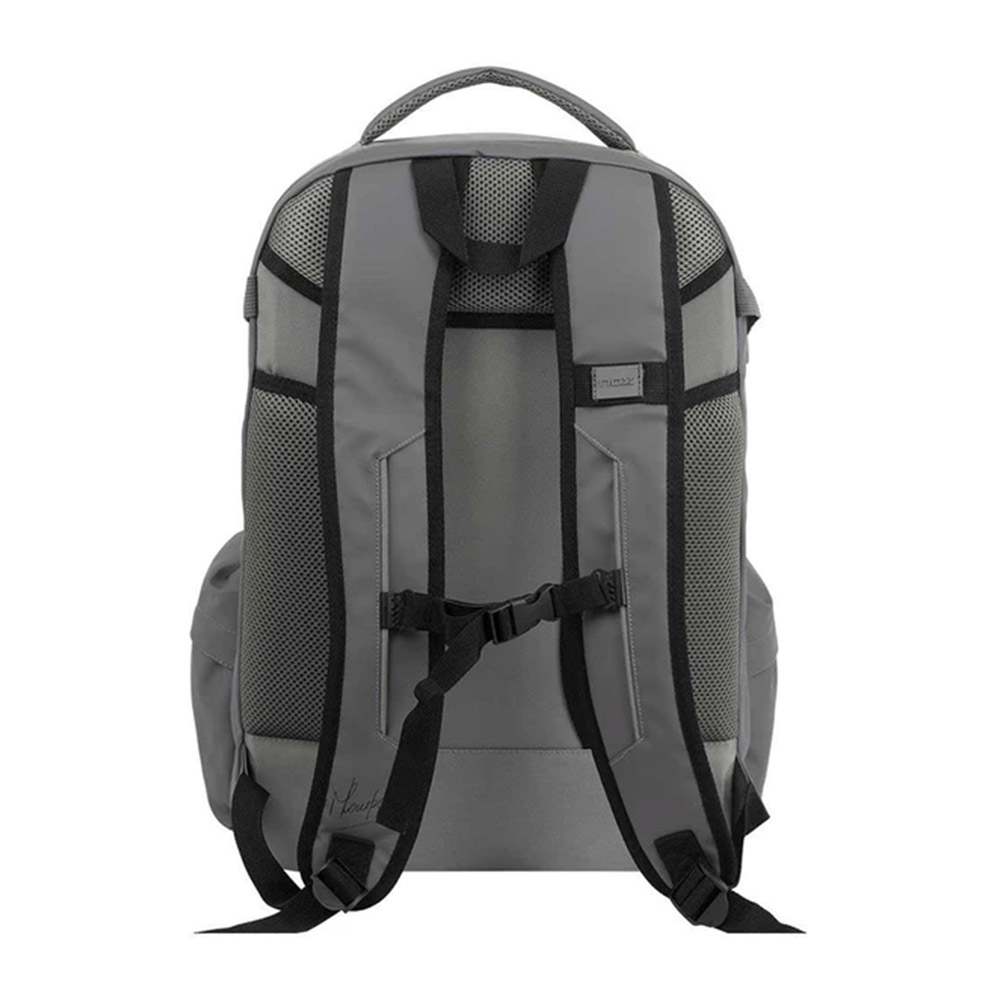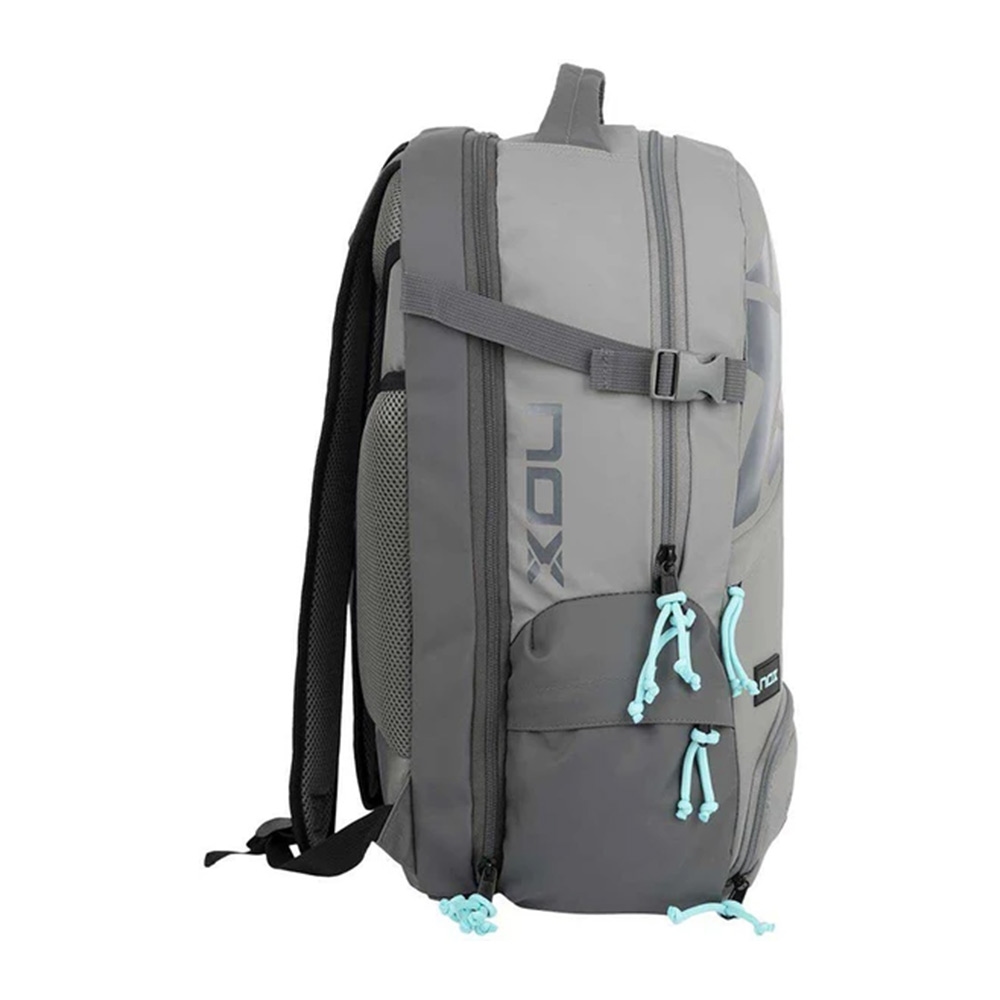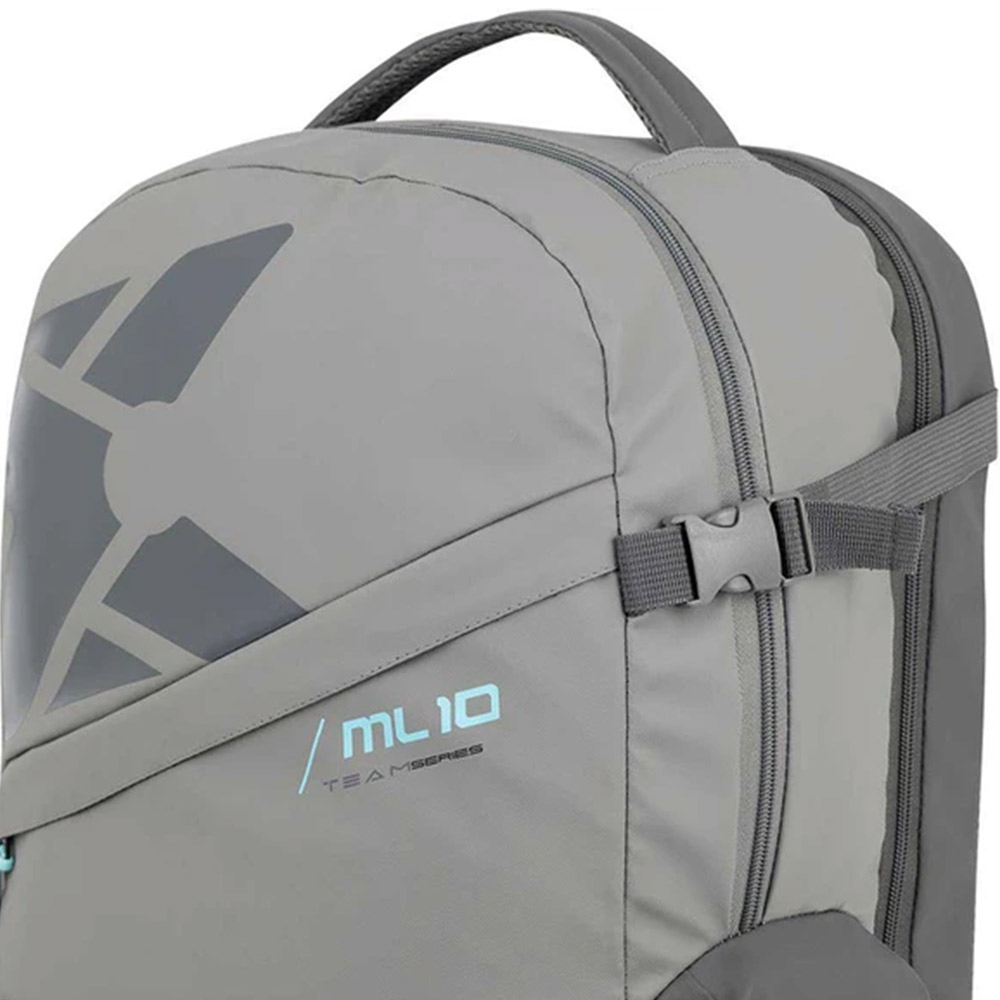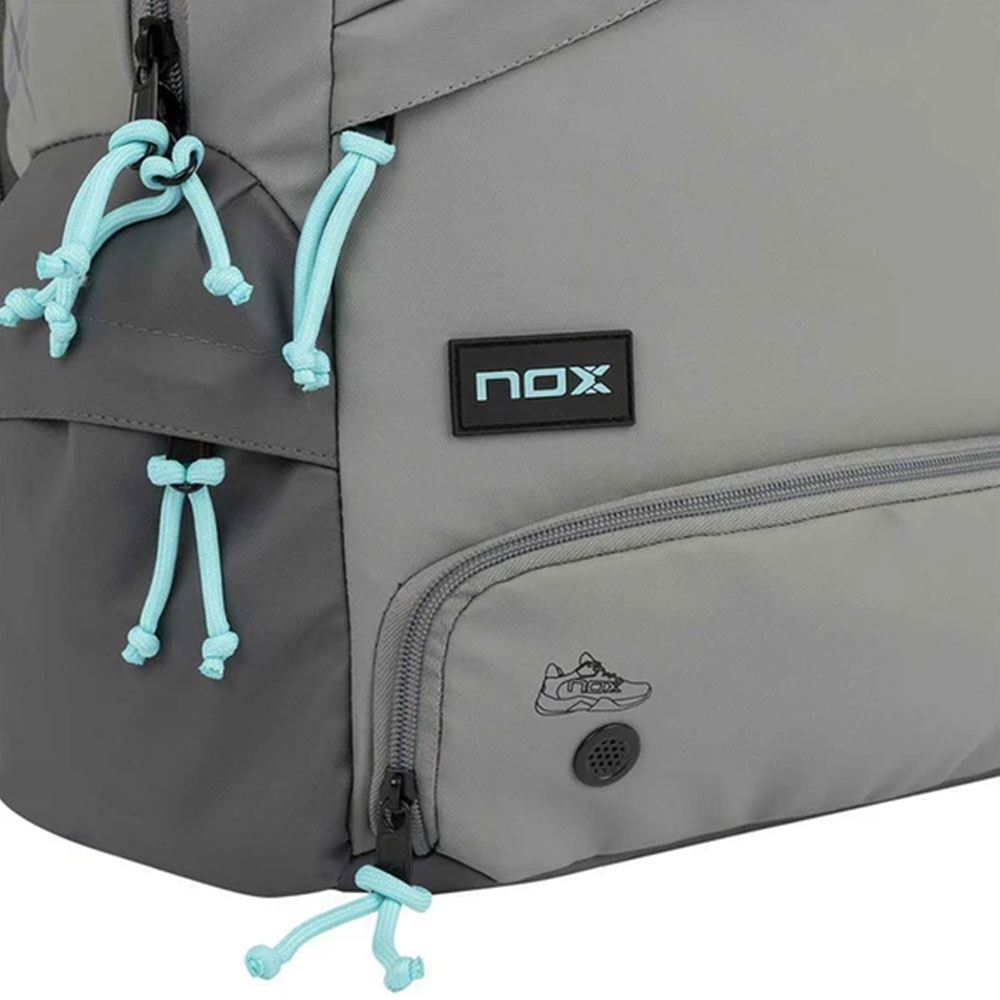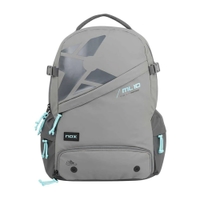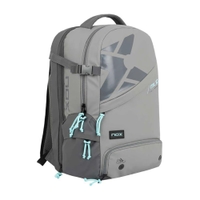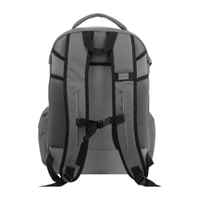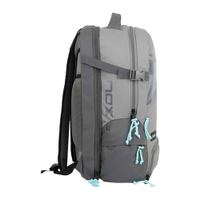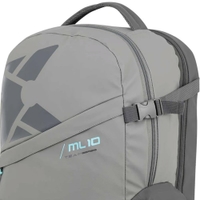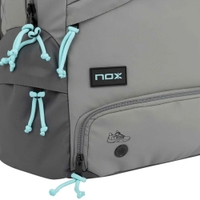 Nox Ml 10 Team Series GreyBlue Padel Backpack
See all products from NOX Brand
AED 300
(Price Inclusive Of VAT)
Highlights
The NOX ML10 TEAM SERIES Gray/Blue Padel Backpack uses the best materials and advanced textiles to offer the perfect weight distribution, increase resistance, and reduce the burdensome feeling.
Compartment for rackets or laptop. With padded lining for maximum protection.
Main compartment for rackets or equipment. Most spacious pocket.
Frontal organizer pocket for keys, wallet, club card.
Side pockets for accessories.
Separate compartment for shoes with aeration system.
Padded straps and back for greater comfort.
Ergonomic fabrics to optimize grip and air circulation.
Accommodation for glasses located on the left shoulder strap.
Frequently Bought Together
| | |
| --- | --- |
| Brand | NOX |
| Model Number | MOCML10TEGRB |
| Department | unisex |
| Product Type | Court Sports |
The NOX ML10 TEAM SERIES Gray/Blue Padel Backpack is a perfect solution for players on-the-go. It boasts specialized compartments designed to protect your valuable belongings, including rackets or laptops, shoes, and accessories. The compartment for rackets or laptops is lined with padding to provide maximum protection from impacts and bumps.
The main compartment offers plenty of space for your sports equipment or work essentials. It is the most spacious pocket and can accommodate everything from clothes to books. The frontal organizer pocket is perfect for keeping your keys, wallet, and club card easily accessible, while the side pockets offer ample space for your accessories.
The bag also features a separate compartment for your shoes with an aeration system that keeps them fresh and odor-free. The padded straps and back provide superior comfort, and the ergonomic fabrics optimize grip and air circulation, making it easy to carry around. Additionally, the left shoulder strap features an accommodation for glasses, allowing you to keep your eyewear safe and within reach.